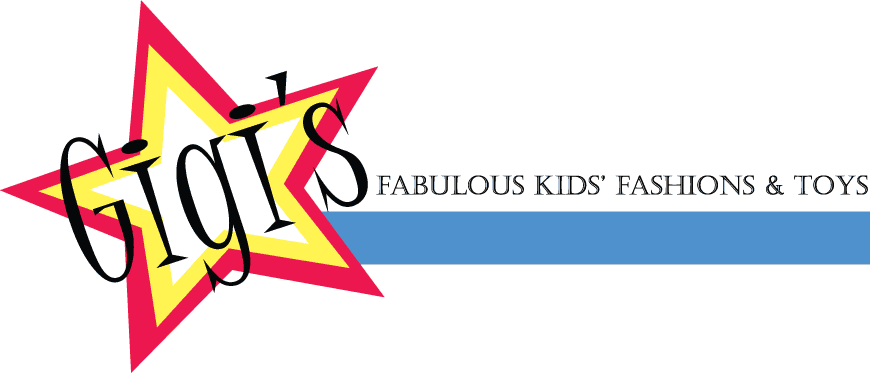 Thanks for visiting!
However:
We are doing some work on our website and it should be back up again soon.
Please feel free to call us at the store during our business hours for some real customer service
 and keep up with all things fabulous by visiting our "GLOB" at www.gigisfabkids.typepad.com
Business Hours:
Monday through Saturday 10-6 Central time
Sunday 10-5
850-231-0110 or 888-353-6161
Thanks!